Your Brazilian Design Hotel
In Vienna, Munich, Stuttgart & Neu-Ulm
Here we are
Our Locations
That's how we are
About us
We are hosts and amigões [əˈmiːˌɡəʊ]. With us you will find cordiality that is commonplace in Brazil. Service that is good after long days. We are friends, from all corners of the world.
What we offer
Our equipment
Enjoy a Caipi at our Bar
Your own kitchen
A balcony to enjoy the sun
Smart TV
Community and co-working spaces
Breakfast in our café, regional products & Brazilian treats.
Contactless check-in
No checkout needed
No minimum rental period & No rental contract
Free highspeed internet
Room cleaning incl. change of bed linen & towels every 3 days
Underground parking space available
Temporary home
Stay 1 night to 12 months
Living in a hotel?
You can stay with us for up to 12 months. Without rental contract & without deposit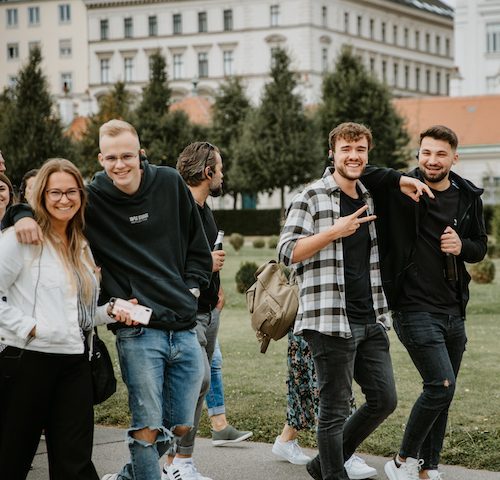 Short trip?
Planning a city trip or looking for a cool apartment for you and your friends? Then you've come to the right place.
One to two weeks of vacation?
Even longer stays are no problem with us. Stay as long as you want.
Come alone. Bring your colleagues. Or your family.
Spread out in the lounge or long in your apartment.
Enjoy your breakfast with Brazilian delicacies.
Open your office in the coworking space.
Go wild in your kitchen. Or stroll to the bar and call
»Saúde!« [saˈudʒi]
Live like in Rio
We bring Rio feeling to you
Cariocas are the inhabitants of Rio. What are they like?
You can't explain that, you can only feel it.
Rioca was born out of love for the Cariocas:
We traveled to Brazil to experience the beach and sun and always came back because of the hospitality, joie de vivre and warmth of the Cariocas.
Once you have experienced this, you never want to leave.
There are no strangers here. Whoever arrives becomes a friend.
And who comes through our door, becomes a Carioca himself.
Consciência
Responsibility & Sustainability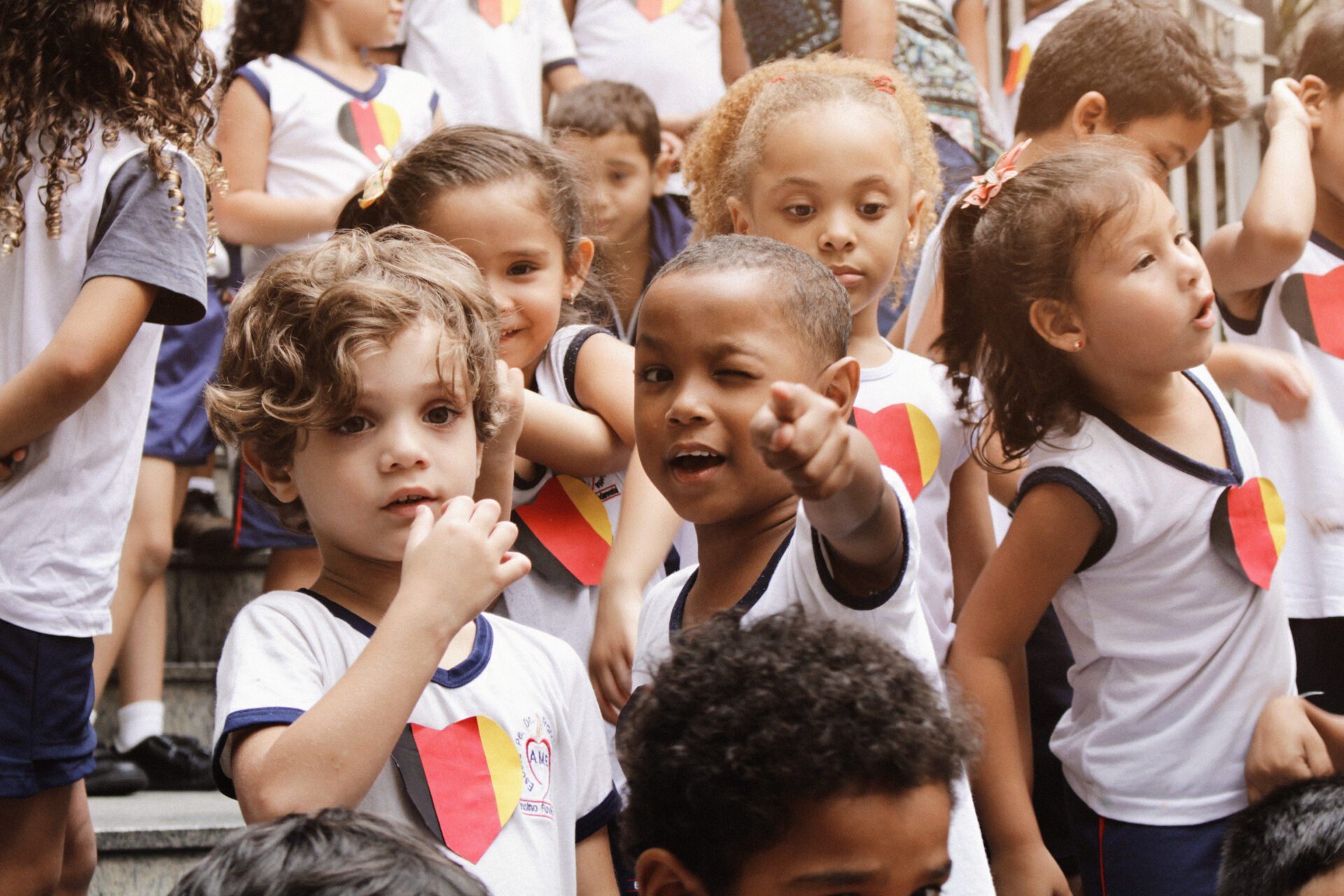 Rioca is aware of its responsibility for the environment and fellow human beings. For years we have been supporting the port school "Padre Dr. Francisco Motta" in Rio, which ensures a good education for about 1,100 children of the favelas. Be invited to support us!
INSTAGRAM
Our Rioca Familia
Leave us your favorite memory. And come back soon.