This is Rio.
And this is Rioca.
Bem vindos
Who We Are
At Rioca, we are your hosts and amigões [əˈmiːˌɡəʊ], offering the kind of generosity so common in everyday Brazil. We are friends from all corners of the world and offer a unique service that makes you feel at home.
Viva a alma Carioca
What We Offer
Enjoy a Caipi at our Bar
Your own kitchen
A balcony to enjoy the sun
Smart TV
Community and Co-Working Spaces
Breakfast in our café, regional products & Brazilian treats
Contactless Check-In
Express Check-Out
No minimum rental period & no lease agreement
Free highspeed Wi-Fi
Room cleaning with bedding and towel replacement
Underground parking space available
Somos
uma família
WE ARE FAMILY
Temporary home
Wherever you're from, wherever you're going:
Spend a night with us.
A week.
Or even a few months.
What are you looking for?
Staying a while?
You can book up to 6 months without a deposit or rental contract.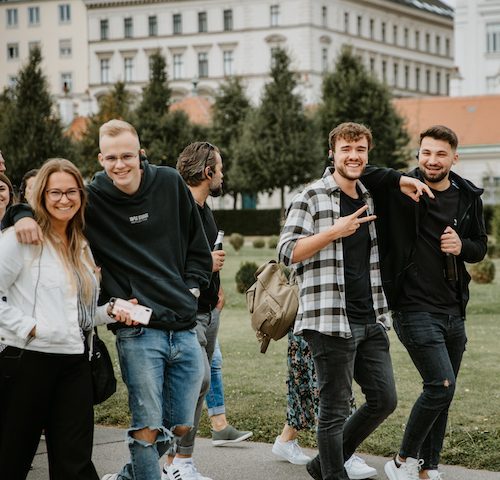 Planning a quick getaway?
Our apartments are your home away from home for short city trips.
Going on vacation?
Book with us and stay as long as you like.
Come one, come all. Whether traveling by yourself, with family and friends, or for work, relax in our lounge or get cozy in your apartment.
Enjoy a breakfast full of Brazilian delights.
"Saúde!" [saˈudʒi]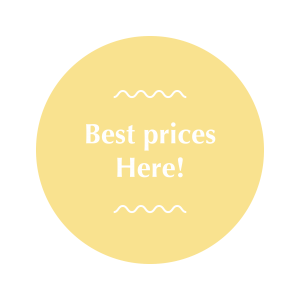 Paz, Amor & Você
Special Offers
Rioca Longstay Specials
Vienna Posto 1 · Dresdner Straße 109
Vienna Posto 2 · Viehmarktgasse 4
Munich Posto 3 · Baierbrunner Straße 38
Stuttgart Posto 4 · Salzwiesenstraße 7
Neu-Ulm Posto 5 · Von Hünefeldstraße 15
All packages include a kitchen, bathroom, work area, bedding, and smart TV plus access to all community areas & services.
*plus local tax
Oi amigões
Our Riocas
Where to find us
Viva a alma Carioca
Our Guests Are Our Friends
Live like in Rio
The people from Rio are known as Cariocas.
What makes them so special is something you have to experience for yourself to truly understand.
Rioca is inspired by the Cariocas:

We have always been drawn to Brazil for its beautiful beaches,
its glistening sun, the friendly hospitality, and the joie de vivre and warmth of the Cariocas.
That is the origin of Rioca.
Once you have experienced this, nothing else compares.
There are no strangers here, only friends. So come stay with us and become a Carioca [kaˈɾjɔka̝].
Consciência
Social Responsibility & Sustainability
.
.
Rioca understands its responsibility to the environment and to all human beings. We are proud to sponsor the "Padre Dr. Francisco Motta" school in Rio, which provides a good education for around 1,100 children living in favelas. Please join us and lend your support!
Tudo junto
e misturado
INSTAGRAM
Our Rioca Family
Share your favorite memories with us. We look forward to welcoming you back soon.