Our Commitment to Sustainability.
For People and the Rainforest.
Responsabilidade
RIOCAS SOCIAL RESPONSIBILITY
Enter through our doors and experience the world of Brazilian warmth that turns strangers into friends. Whether for one night or many, whether alone or with others, everyone is welcome at the Rioca. This is a place where life feels easy. In your apartment you can cook to your heart's content with your very own kitchen and enjoy a deep, restful night's sleep
Oportunidades
HARBOR SCHOOL
Children Deserve a Future
Initiatives such as the Padre Dr. Francisco da Motta Port School in Rio give children from the surrounding favelas a secure future. Thanks to education, care and nutrition, more than 1,000 students are given the chance to escape the vicious cycle of poverty, thus offering a real opportunity for their future.
But the government's money is not enough to ensure the school's survival. We as business need to provide our support. With i Live, we have supported the port school for many years and helped usher in a better future for the children of Rio de Janeiro.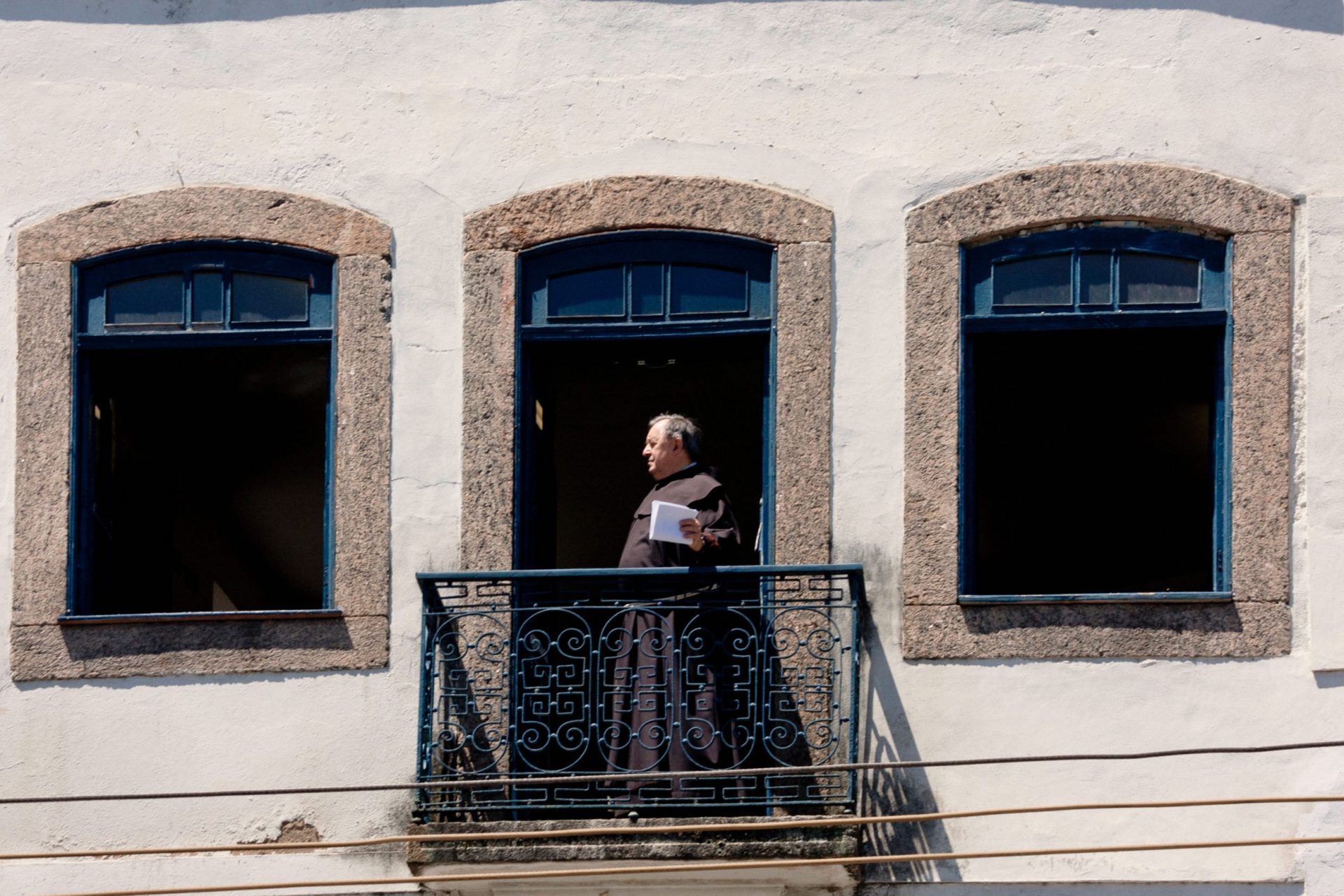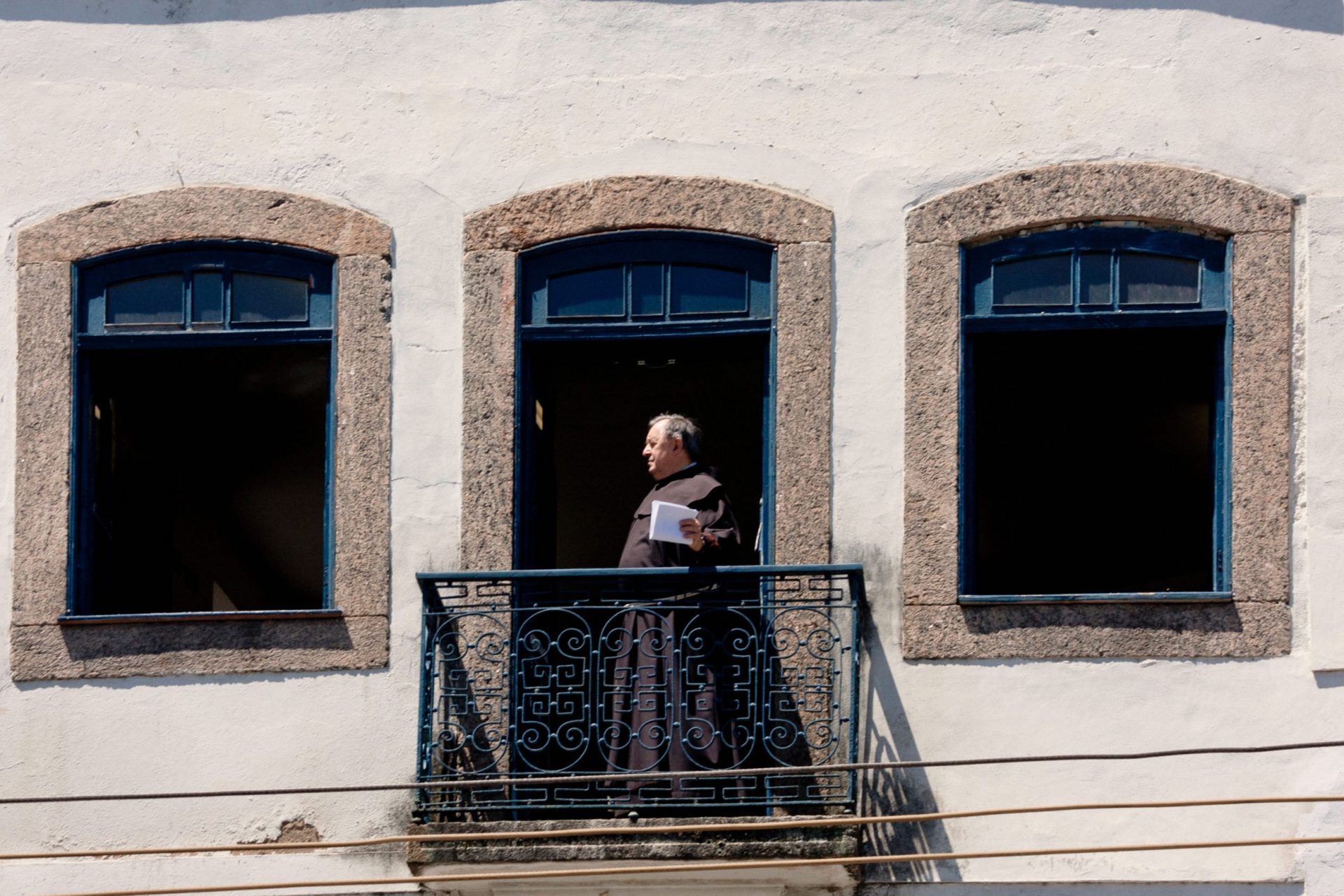 The German priest Father Eckart has led the school for 27 years.
Support begins as early as kindergarten age.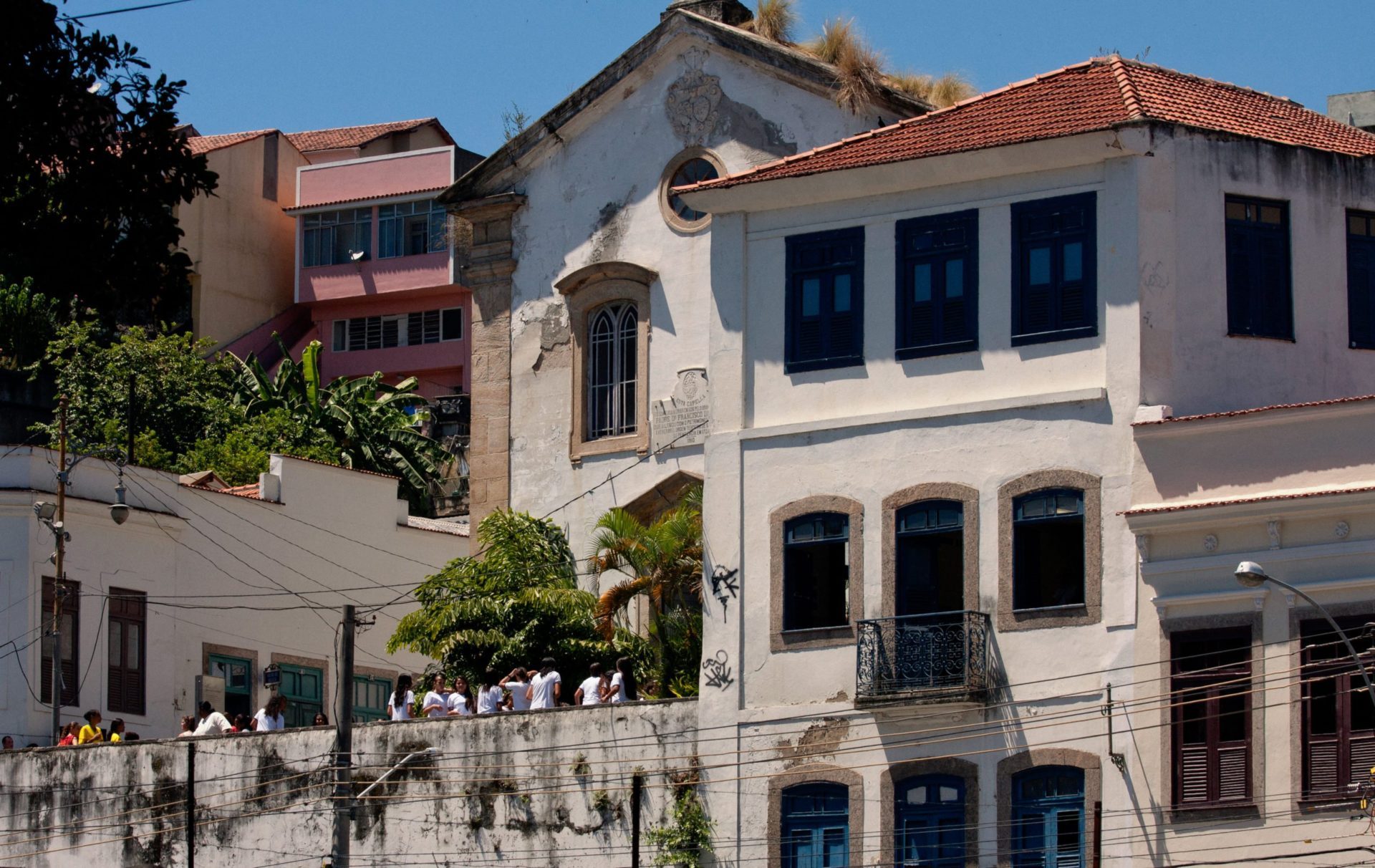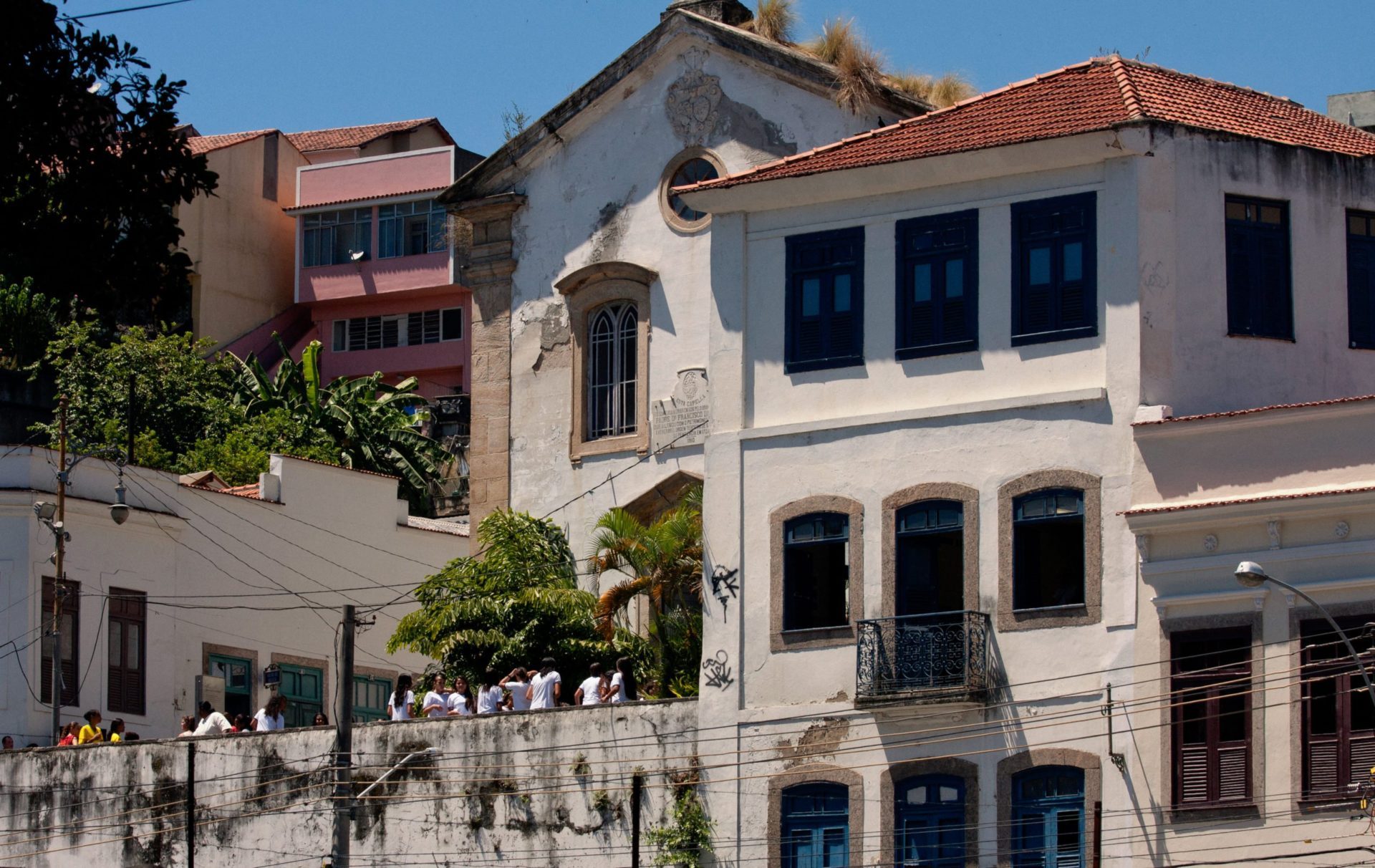 The school has been active since 1897 and continues to grow.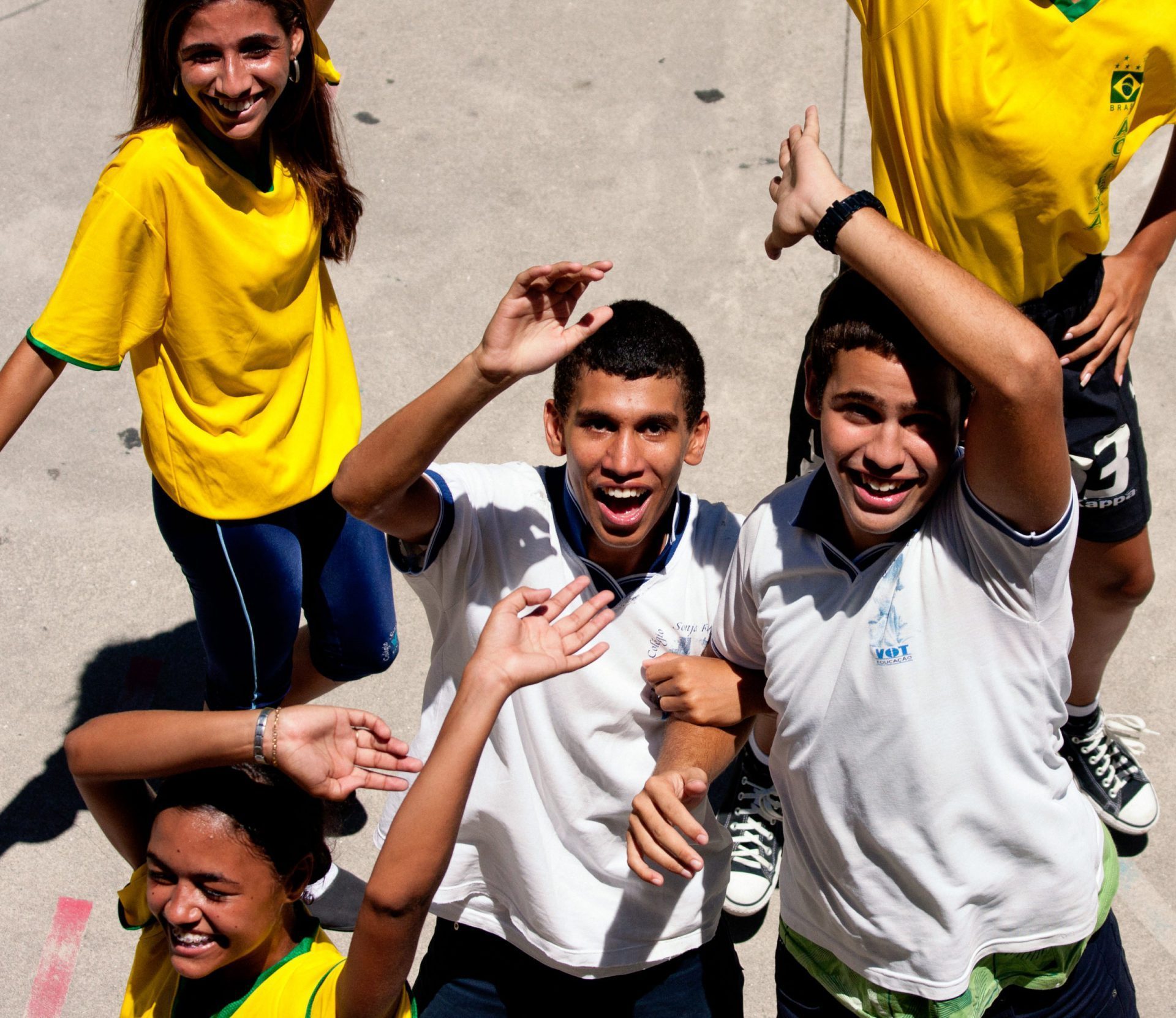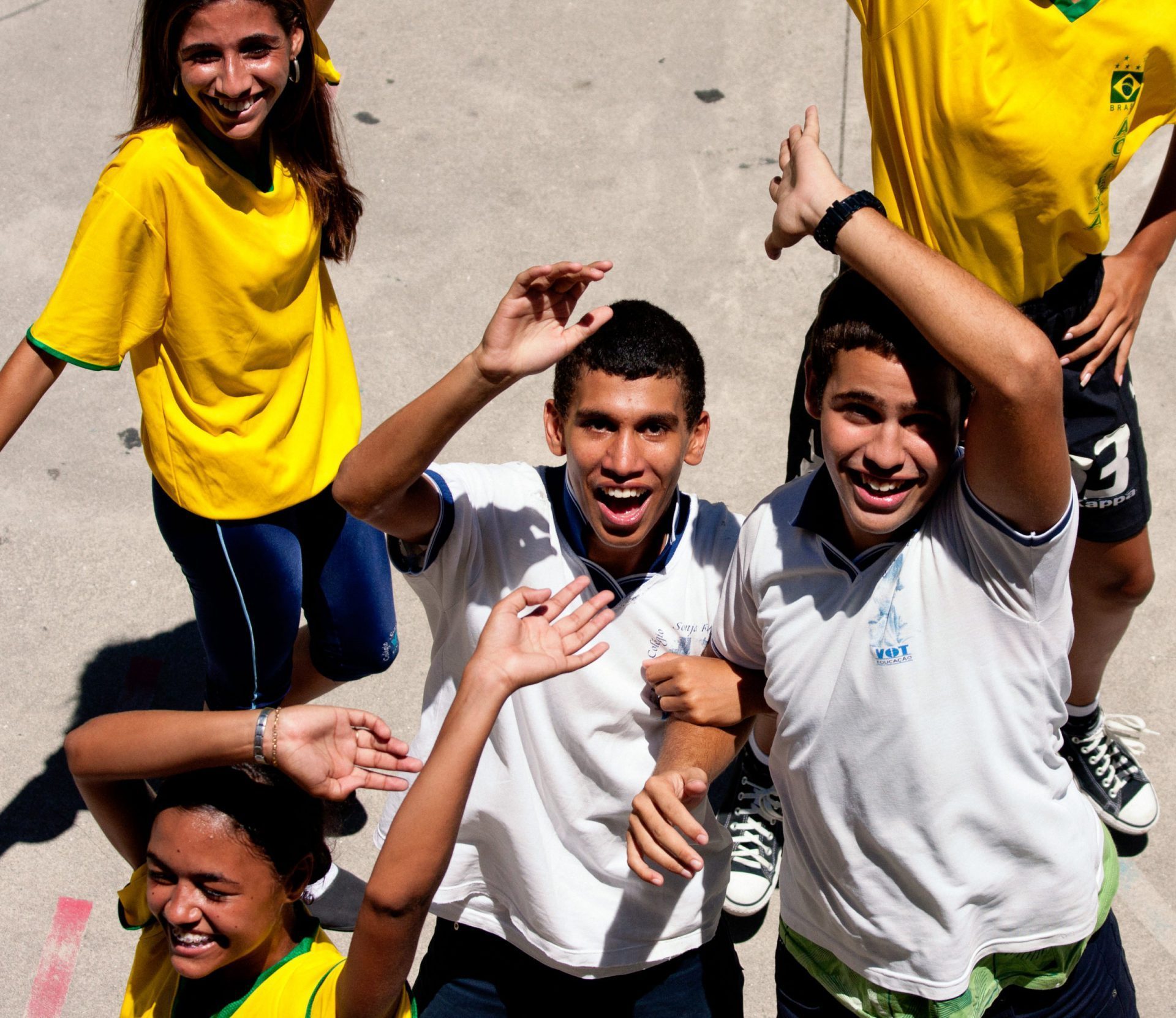 Students from 4 to 19 years old attend the Harbor School.
Expaco verde
i Live help alliance
Our Commitment to the Rainforest
With our development association, the i Live Help Alliance, we are committed to protecting the Brazilian rainforest. The images of the forest fires in the Brazilian Amazon deeply moved us in 2019. That's why we don't just want to get involved socially, we want to expand our commitment and actively work to improve nature conservation on site. Together with local partners, we are launching a project to not only plant millions of trees over the next few years, but also develop a training center for the local population. This will allow us to make sustainable and long-term contributions to protecting the Brazilian Amazon.